Welcome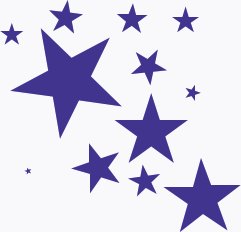 Welcome to our class page!
Check out all the things we are doing - we are busy!
We have begun spelling testing and sight word testing. We will have these word tests on Fridays.
Accelerated Reader has begun - if your child wants to take an "AR" test, they must read the book at home several times. They can have help with reading the test, but may not look back at the book for help.