---
Parent & Family Engagement Session
for November
Cyber Safety
Nov. 28th @ 6:00 p.m. and again on Nov. 29th @ 9:00 am
Join us at the Monroe County BOE Conference Room
Everyone is invited to attend!
---
Georgia Parent Survey
The Georgia Parent Survey
Parents may complete the survey using their personal computer, smartphone or tablet. For parents that do not have access to the Internet, the school's Media Center is open to assist you with internet access to allow parents to complete the Georgia Parent Survey at school.
Parents are encouraged to participate in the Georgia Parent Survey because the data will be used as part of the calculation of the School Climate Star Rating. Survey responses are anonymous and will be submitted directly to the Georgia Department of Education for analysis.
The Georgia Parent Survey is also available in Spanish. Parents may select the Spanish version within the survey. The Georgia Parent Survey link is posted below.
Thank you so much for supporting our schools!
Georgia Parent Survey:
---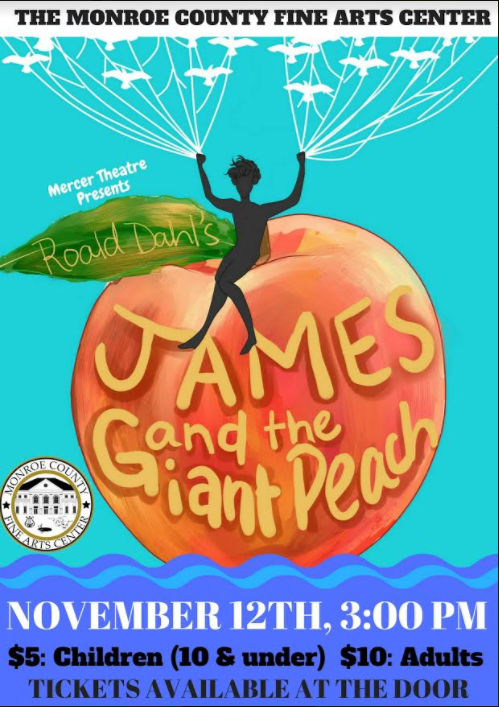 ---
Follow the link below to start using your new nutrition account!
https://www2.mypaymentsplus.com/welcome
---
Flu Vaccination Information Released
---
Thomas G. Scott Elementary Schools' Annual Title I Parent Planning Meeting
A

Title

I planning

meeting

will be held on Wednesday, September 20th at 6:000 p.m. and again on

Thursday, September 28th at 9:00 am

in the school's Data Room. The purpose of the

meeting

is to inform parents of

Title

I students the school's 2017-2018

Title

I Plans and budget. These plans affect all students in the elementary and middle schools in the Monroe County School System. Your attendance at this

meeting

is important and will be greatly appreciated.
Feel free to contact Ginger Maddox at

478-994-

3495 or at

ginger.maddox@mcschools.org

. You may also refer to the school system's website for additional information.
---
Congratulations to Our Teacher of the Year ~ Mrs. Paula Mitchell!
Congratulations Dr. Bazemore & TGS on receiving
the PBIS Operational School Award!
---
---
Infinite Campus Student Login
Click Here
https://campus.monroe.k12.ga.us/campus/portal/monroe.jsp
---
Mission Statement
Our mission at Thomas G Scott Elementary School is to create lifelong learners who are responsible, respectful and safe.
---
Thomas G. Scott Elementary School will provide excellent opportunities for
students to be successful for their future.
---