---
T.G. Scott Elementary School
Honor Roll program will be held
on May 23rd during each grade levels specials time.
---
Thomas G. Scott Elementary School
Teacher of the Year
Mr. Tamarkis Taylor
3rd Grade Teacher
---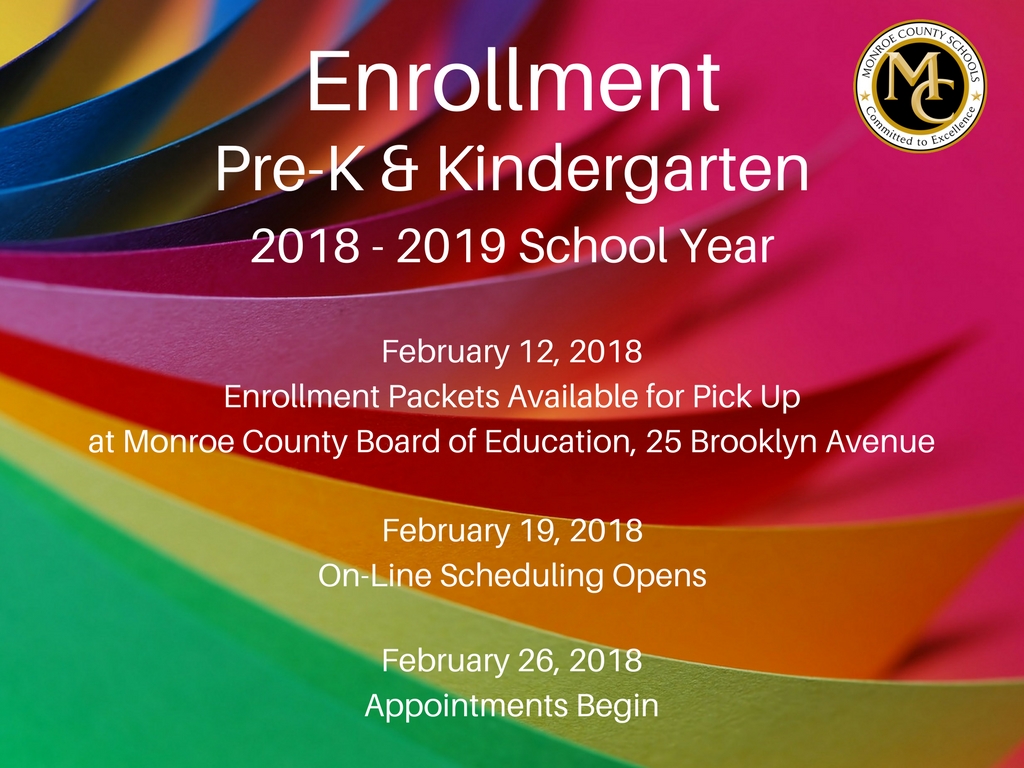 ---
Georgia Parent Survey
Parents may complete the survey using their personal computer, smartphone or tablet. For parents that do not have access to the Internet, the school's Media Center is open to assist you with internet access to allow parents to complete the Georgia Parent Survey at school.
Parents are encouraged to participate in the Georgia Parent Survey because the data will be used as part of the calculation of the School Climate Star Rating. Survey responses are anonymous and will be submitted directly to the Georgia Department of Education for analysis.
The Georgia Parent Survey is also available in Spanish. Parents may select the Spanish version within the survey. The Georgia Parent Survey link is posted below.
Thank you so much for supporting our schools!
Georgia Parent Survey:
---
Follow the link below to start using your new nutrition account!
https://www2.mypaymentsplus.com/welcome
---
---
---
Infinite Campus Student Login
Click Here
https://campus.monroe.k12.ga.us/campus/portal/monroe.jsp
---
Mission Statement
Our mission at Thomas G Scott Elementary School is to create lifelong learners who are responsible, respectful and safe.
---
Thomas G. Scott Elementary School will provide excellent opportunities for
students to be successful for their future.
---