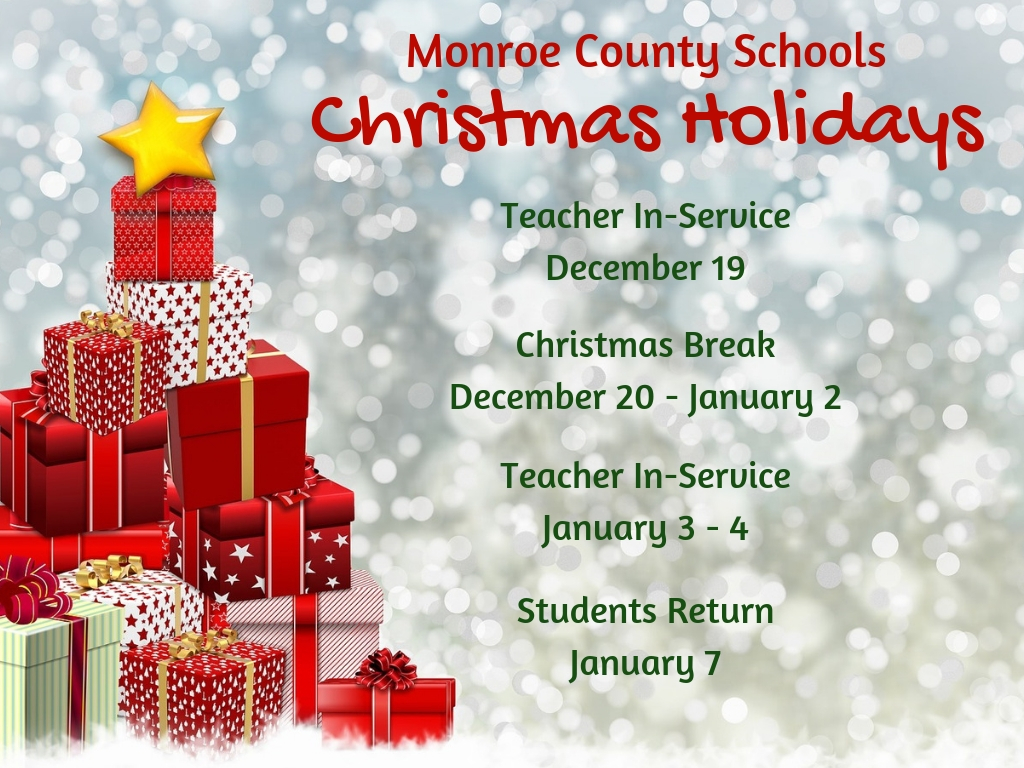 ---
---
Georgia Parent Survey 2018-2019
The Georgia Parent Survey is modeled after the student survey and contains 24 questions. Parents may complete the survey using their personal computer, smartphone, or tablet. For parents who do not have access to the Internet, school media centers are available for scheduling dates and times to allow parents to complete the Georgia Parent Survey at school. All parents should be encouraged to participate in the Georgia Parent Survey because the data will be used as part of the calculation of the School Climate Star Rating. Survey responses are anonymous and will be submitted directly to the Georgia Department of Education for analysis. The Georgia Parent Survey is also available in Spanish. The Georgia Parent Survey link is posted below. Each school must have a 75% participation rate.
Please take a minute to provide us with your feedback!
Georgia Parent Survey: http://gshs.gadoe.org/Lists/Parents/NewForm.aspx
---
Follow the link below to start using your new nutrition account!
https://www2.mypaymentsplus.com/welcome
---
Infinite Campus Student Login
Click Here
https://campus.monroe.k12.ga.us/campus/portal/monroe.jsp
---
Mission Statement
Our mission at Thomas G Scott Elementary School is to create lifelong learners who are responsible, respectful and safe.
---
Thomas G. Scott Elementary School will provide excellent opportunities for
students to be successful for their future.
---